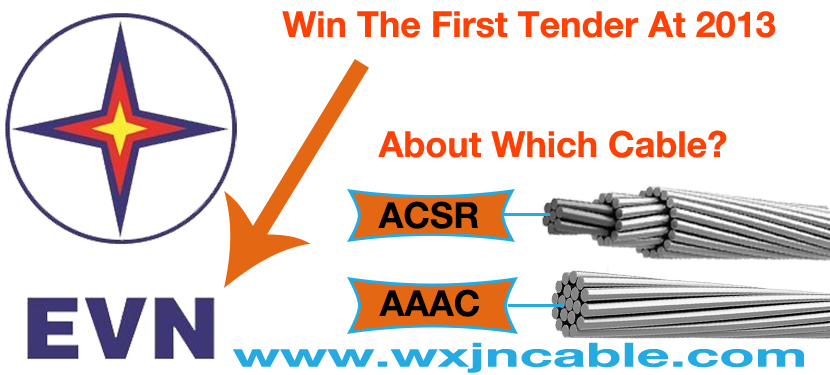 Through the efforts of more than one year,at 2013-08-27 ,Jiangnan Cable won the tenders of EVN(Electricity of Vietnam) about the ACSR and AAAC, then signed the supply contract,total amount of the contract is more than 14 million U.S.dollar.All the products must be finished before 2014-12-25.
After  that, we make the plans for this contract,about the material supply, production process, test process, package, storage, and the management of this project,etc.
2014-11-29,10 experts of the EVN was arrived at our factory for checking of Jiangnan Cable's technology, production ,equipment, test, management and others.
Finally,EVN put forward the date of delivery should be before 2014-12-25.To satisfy customer's requirement,we calculate the production time of this order,promise that we can do it on time.
Vietnam is china's neighbors, Jiangnan Cable's first won the tenders of Vietnam Cable Project,it has the important significance to expand our business at Southeast Asia country.
Why EVN Will Choose Jiangnan Cable?
1. We have more than 10 years Overhead Line Overseas Sales Experiences
2. We Own The SABS Certificate From 2006,As all we known,South Africa Electricity Bureau have the high requirement to the supplier.
3. We Own The 300 Technician & Engineers, 200 Sets Testing Equipment, 25 Laboratories and so on.
4. The Asian Top 500